We're Focused on What Matters Most Right Now in Broward County
At the Junior League of Greater Fort Lauderdale, we live in the moment. To us, that means adjusting our focus according to our community's most pressing needs. Our work is always evolving, and that keeps us on our toes, striving for progress, and preparing to take on whatever comes next.
Our current community goal of addressing food insecurity is achieved by organizing and collecting food at food drives, volunteering hours to serve at local charities, and serving meals to those in need. So far, we have served over 1,700 meals and packaged over 37,600 pounds (about twice the weight of a school bus) of food to charities such as Feeding South Florida.
Our goal is to train and help Broward women develop civic leadership skills, then put those talents to work in the community. Our current focus of combating food insecurity and childhood obesity gives women opportunities to grow, while positively impacting the communities where they live and work.
Our Initiatives
Meet the councils and initiatives for our Broward County community!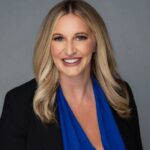 Our Done in a Day program exemplifies the Junior League's commitment to engaging its members in meaningful and direct community service. By offering their time, skills, and resources, our members make a tangible and immediate impact on the lives of individuals and the organizations that serve them.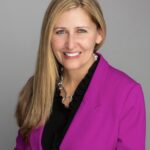 Our Food Insecurity committee works with local nonprofits to help improve food access within the community by volunteering at food banks such as Feeding South Florida and hosting food drives for the Pantry of Broward and Healthy Mothers, Healthy Babies Coalition of Broward County.