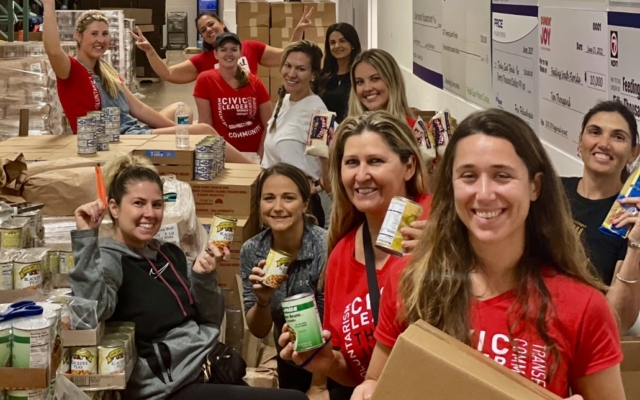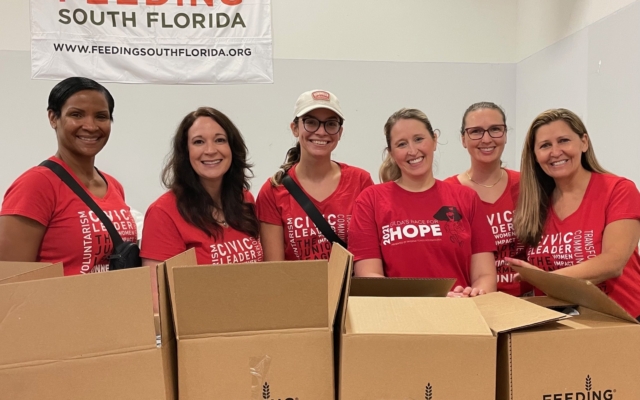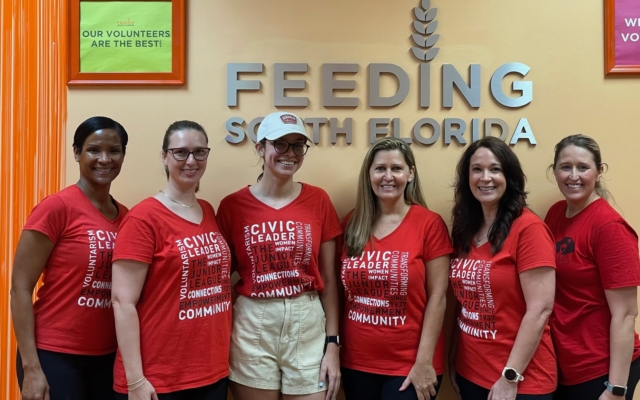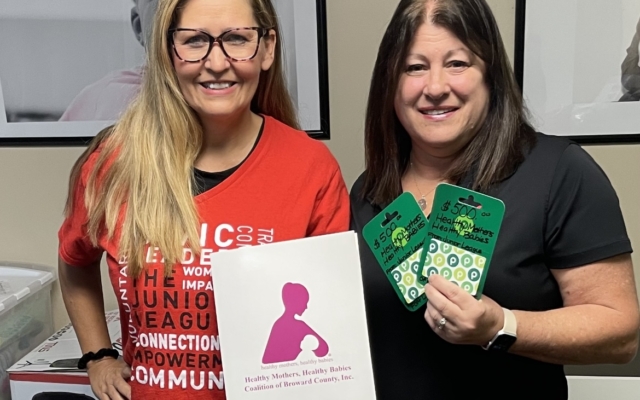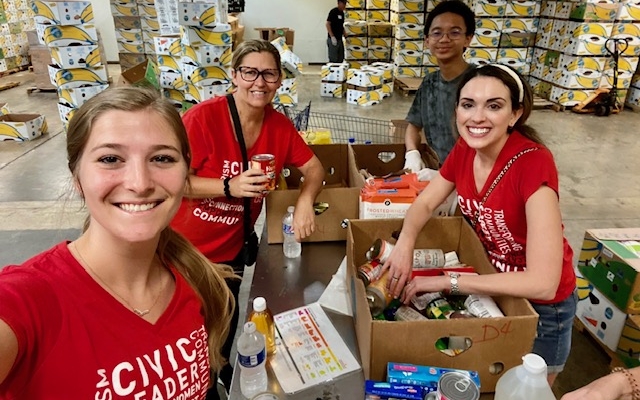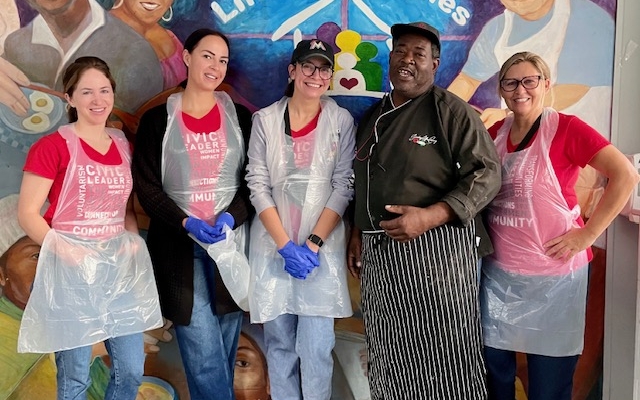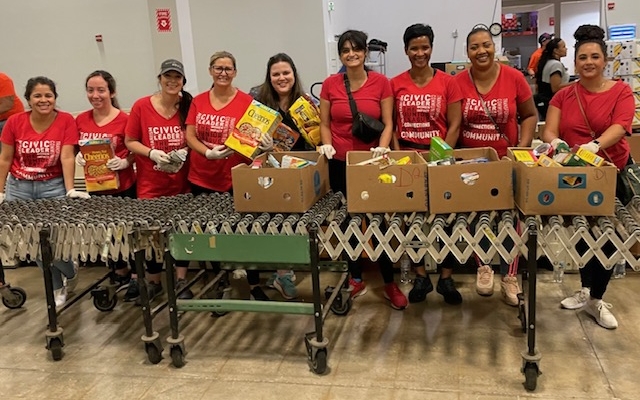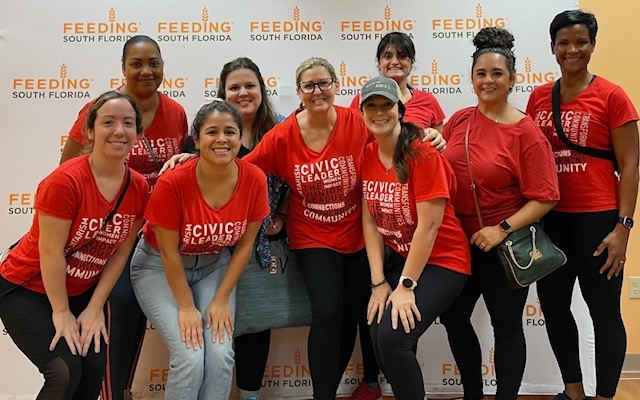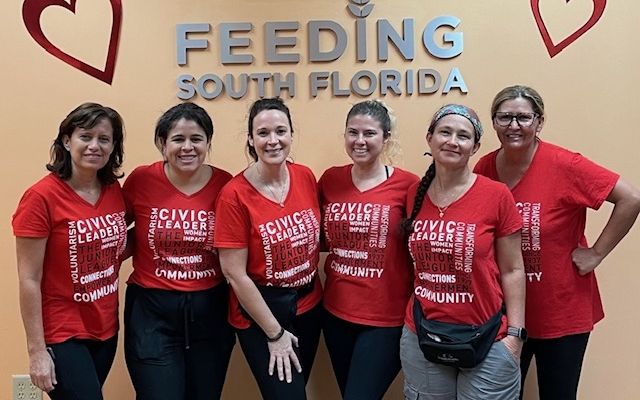 Food Insecurity is the consistent lack of access to enough food for every person in a household to live an active, healthy life. This can be a temporary situation for a family or can last a long time.
The Junior League of Greater Ft. Lauderdale recognized the significance of these numbers and established the Food Insecurity Committee during the 2020-2021 league year.  The Food Insecurity Committee works with local nonprofits to help improve food access within the community by volunteering at food banks such as Feeding South Florida and hosting food drives for the Pantry of Broward and Healthy Mothers, Healthy Babies Coalition of Broward County.  The committee also works with the Broward Partnership for the Homeless, LifeNet4Families, and HOPE South Florida to help serve hot meals to those facing food insecurity across Broward County.
How can you help?
Donate non-perishable food items to one of our community partners such as the Pantry of Broward or Feeding South Florida. You can also drop off donations at the Junior League office.  Your contributions make a significant difference in the lives of those facing food insecurity.
Most commonly needed items:
Cereal

Peanut Butter

Rice

Canned Fruit and Vegetables

Dried and Canned Beans

Canned Meat

Ready to eat meals

Granola
In Broward County...
People

Face hunger issues.

Are Children

who go to bed hungry at night.
Food Insecure Homes

must choose between buying food and paying for utilities.

Assisted Homes

who go to bed hungry at night.
If you have more questions about our Food Insecurity mission, please reach out!